Atlanta Digital Marketing Solutions
Dream Team Digital Marketing has social media packages to fit every business need, big or small.
Our goal is to improve your online presence and integrate your whole marketing plan. We know the business! We know the marketing! And because of this, we understand social media and this is why we'll build you a strong online business presence through Social Media Management (SMM), Content Creation, Email Marketing and SEO.
Each of our Social Media packages come with content created specifically for your brand with branded images (logo, website, account name). We'll use high impact branding and a lead generation strategy to build your online presence.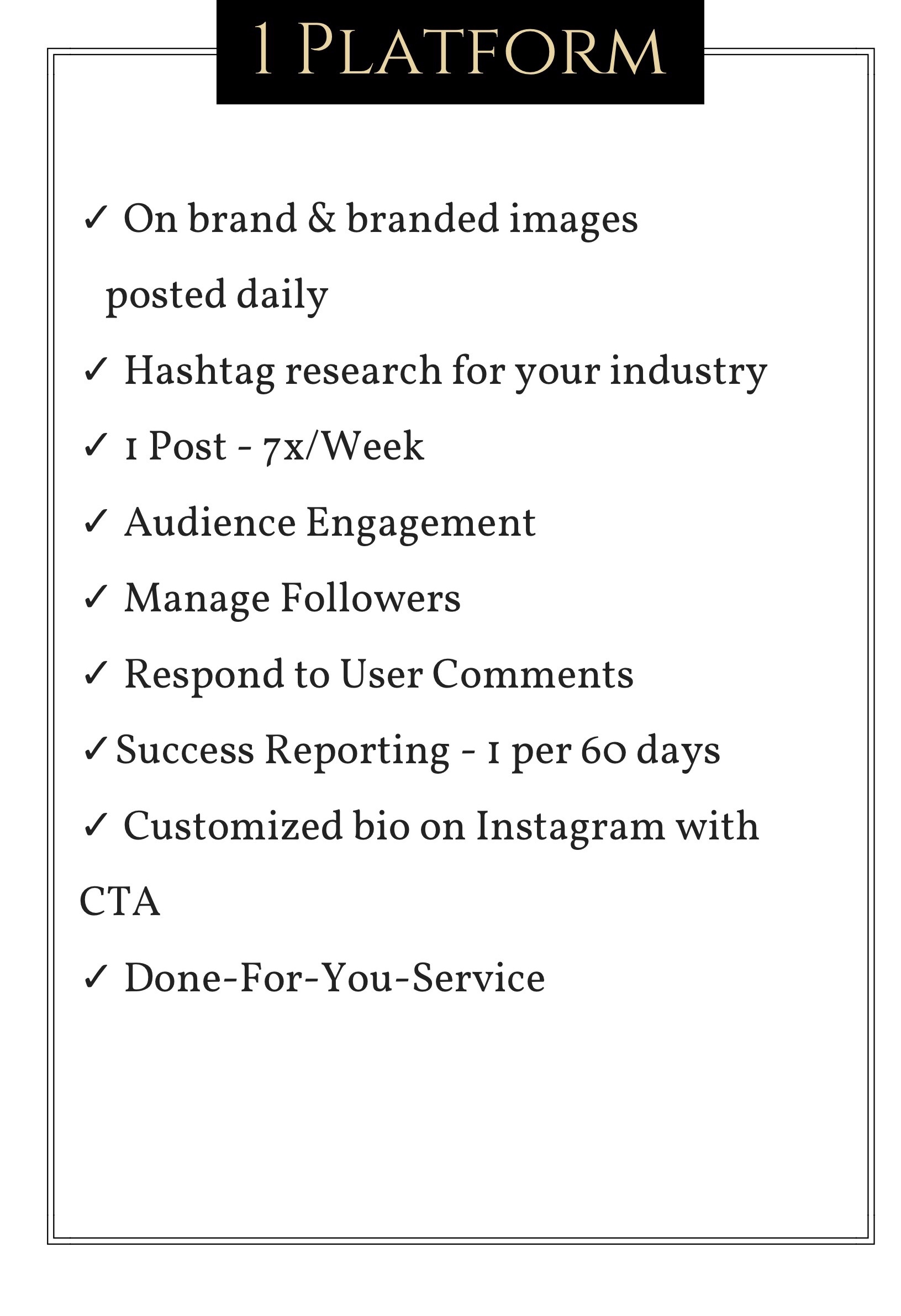 Here's What Our Clients Say
Need Podcast Production Services?
We Can Help!
Don't ask what social media can do for you, ask what we can do for your social media.
How Do Your Customers Find You Online?
Our SEO packages will increase your online presence, website traffic, customers and get you ranked on the 1st page of Google.
To View A Larger List Of Who We've Worked With on The Past Check Out Our Client Page
Opt-In & Lead Magnet Creation
Ebooks
Website Updates
Podcast Support
Video Editing
Graphic Design
Membership Sites
Facebook Group Manager
Copy & Blog Writing Service
Logo Creation
Logo Animation
Website Optimization
Managed Website Service
Ecommerce Websites
Staff Training
Virtual Assistant
B2B Leads
Shopping Carts
Affiliate Program Funnel
Email Funnels
Sales Funnels
Newsletters
Email Management
Adwords by Google
Facebook Ads
Retargeting Campaigns
Website Design
Landing Page Designs
Website Review
Website SEO Full Report
Multi Language Support
Facebook Bot Funnels
Done-For-You Sales Funnels
Press Releases
New Account Setup Includes:
Business account set up if needed
Header Image
Facebook messenger setup
New client intake call
Create CTA buttons
Customized Content Creation (SMM)
Social Media Integration (SMM)
Import/Export Subscribers
All of our social media packages require a 6 month commitment. Time is the best way to measure results.

Automation and sales funnels are priced separately.
We offer complete Done-For-You Services.
One time setup fee