Digital Marketing For The Entertainment Industry

Entertainers Work With Us When Their Ready To Turn Their Platform To Profits!
Being in the entertainment industry means you need a better online presence, better social media solutions, and a better overall appearance than anyone else to compete effectively with your competition. Dream Team Digital Marketing has an innovative approach that's here to get you the results in the real world that starts with the vision for your brand.
We're Rolling Out The Red Carpet For You!

Dream Team Digital Marketing has a strategic marketing approach that includes innovative strategies that comes with a personal marketing team working exclusively for your brand, building a growing & thriving fan base daily, and our #1 goal is strategies to increase your personal wealth, on and offline.


We're Building Teams, Dream Teams!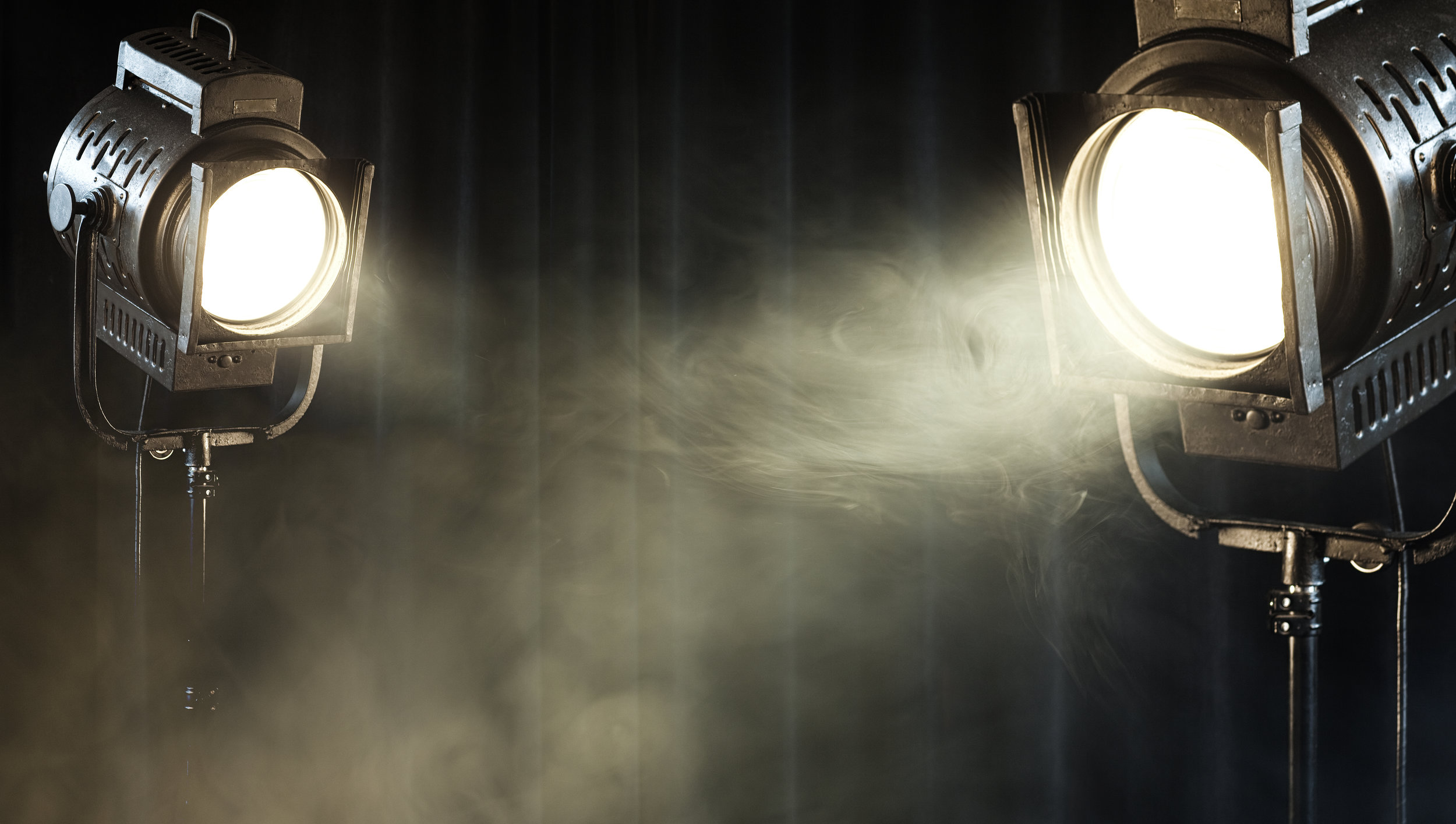 Branding & Business Development
Marketing Strategy
App Development
Digital Product Development
Sales Funnels
Email Marketing
Social Media Management
Product Launch & Development
Customized Packages

We have an all-inclusive digital marketing solution tailored to maximize YOUR brand's demands on all media platforms where you get to experience our expertise and what its like working with "The Dream Team" where we show you how we start converting your fans into wealth!

You've worked hard to build your fanbase, and it's time to expand your brand.
Having fans is nice and receiving compliments is great, but it's even better when you are able to convert your likes into cash. How do you do that? By having a proven plan turn your stardom into sales.

Turn Your Fame Into Fortune
Schedule A FREE Digital Marketing Consultation
Turn Your Star Power To Online Success